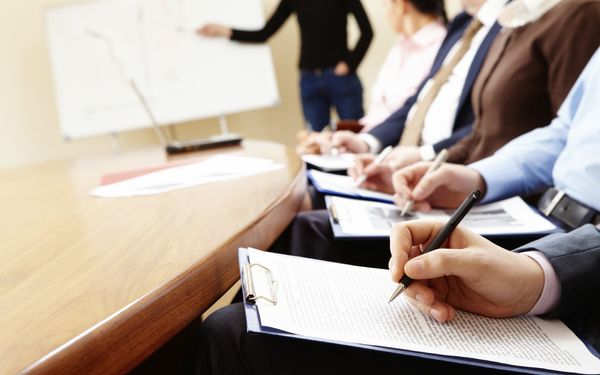 National Center for Biotechnology defines as one of its objectives increasing the general level of scientific workers in the country. In this regard, refresher courses, seminars, workshops and master classes are held by the NCB .
The center provides the opportunity to take courses in bioinformatics, basics of PCR and DNA sequencing. In addition, the topics of courses and seminars can be determined on the basis of center laboratories specializations and students' needs.
Classes are held on a contractual basis.
For more information, please contact: +7 (7172) 70-75-26