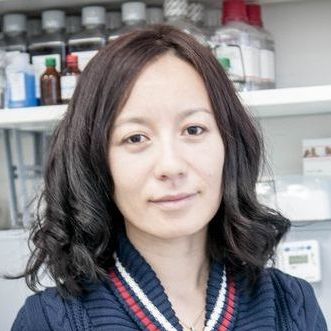 Zarina
Shulgau
Candidate of Medical Sciences
Specialist in the field of experimental and clinical pharmacology, screening of biologically active substances. Senior Researcher, Head of the Laboratory of Experimental and Clinical Pharmacology of the International Scientific and Production Holding «Phytochemistry» (Karaganda, 2009-2013). Senior Researcher of the Department of Translational Medicine, Longevity and Global Health of the Private Institution «Center of Life Sciences» Nazarbayev University (2003-2015). Author of 116 scientific papers. Laureate of the K.I. Satpayev Prize for the best scientific research in the field of natural sciences (2012).
ORCID ID – 0000-0001-8148-0816
Scopus ID – 25651954000
Projects
Research directions
Preclinical drug safetystudies;
Preclinical drug efficacystudies;
Pharmacokinetic studies;
Bioequivalence studies;
Clinical studies;
Pharmacoeconomic studies.
Innovative developments
Biological products based on recombinant human cytokines – erythropoietin in the drug form for oral administration, angiogenin for topical administration.